We clean like it's our business.
Carolina Rug Cleaning Method is different than any other carpet cleaning professional carpet cleaning method in the industry because it gets the deep down dirt without soaking, shrinking, mildewing, warping, molding or leaving any sticky residue afterward… GUARANTEED.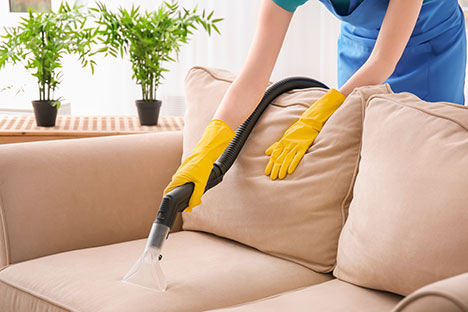 The Carolina Rug & Upholstery Method
Are you tired of spills and stains being embedded in your carpet? It is always a pleasure to see how clean and bright your carpets look after they have been professionally cleaned. Finally, thanks to the Carolina Rug advanced technology, now you can keep them looking bright and clean by applying Carolina Rug's Carpet Protestant.